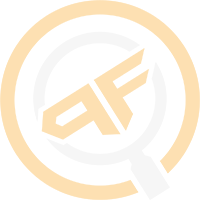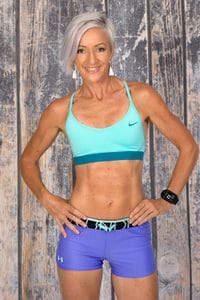 Caroline Bellenger
Epic Pro Fitness is a supportive community that uses fitness and mindset to overcome physical and emotional challenges in life. We do this through a balanced and realistic approach that enriches lives and enables clients to sustain long term healthy lifestyles.
Metafit, Self-Esteem Creator
Gold Coast - Southern (Palm Beach to Tweed Heads)
Which qualifications/courses have you completed? Max 5:
Fitness 3 & 4 Metafit ZUU Neurolingistic Master Practioner Hypnotherapist
What aspect of working with clients do you draw the most enjoyment from?
There is nothing more rewarding than seeing a client feel good about themselves. I am passionate that all aspects of health and fitness come from within.
Outside health and fitness, what else are you passionate about?
I have competed for Australia in Triathlon. I am an active surf life saver and regular runner and ocean swimming. All these activities I do for enjoyment. I am also passionate about coffee and chocolate !!
How do you ensure you're getting better at your job?
I am passionate about improving my clients lives and as such personal self-development and skills development is something I do consistently.
How do ensure you maintain a strong professional relationship with your clients?
Open communication with clients is vital and while friendships and bonds are natural part of personal training it is important to always have boundaries that are in the best interest of the client when required.
Describe your most challenging client situation to date:
I have not had a client I have found challenging. All clients have different expectation and requirements so it is important to treat each one individually.
How do you prepare for a new client?
I would have an initial consult to find out more about them in relation to both fitness and mindset. From this consult we would agree to a program that is the most suitable for them.
How and when do you assess client progress?
Every session is an opportunity to assess clients. Clients are registered in fitness software which can record exercise, physical and personal details accordingly.
How do you add value to your service outside of training sessions?
I am very active in social media and newsletter communication where I give inspiration tips or write blogs. I also run semi-regular workshops on nutrition, mindset and different fitness information. We have lots of social coffee meetups with clients.