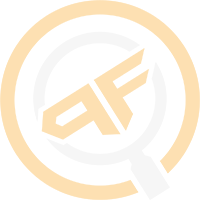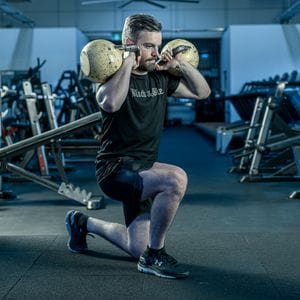 Corey Oliver
I have been in the industry since 2016 and my passion lies with Improving the health of my clients to optimise their performance.
Improve health to optimise performance
Gold Coast - Central (Southport to Burleigh Heads)
Which qualifications/courses have you completed? Max 5:
Certificate 4 in Personal Training ASCA Level 1 Studied Bachelor of Exercise Science at Victoria University Currently Studying Bachelor of Nutrition and Dietetic Medicine at Endeavour College Mentorship with FMA Strength Institute
What aspect of working with clients do you draw the most enjoyment from?
My enjoyment comes from the wins my clients have.
Outside health and fitness, what else are you passionate about?
I love my AFL, i am a gamer and i like getting out and about in nature.
How do you ensure you're getting better at your job?
Constantly upskilling. I read, listen to podcasts and undertake mentoring from people higher up in the field.
How do ensure you maintain a strong professional relationship with your clients?
My relationships with my clients are maintained by strong communication and treating each client like family.
Describe your most challenging client situation to date:
Most challenging client has been one that came to me with depression and anxiety.
How do you prepare for a new client?
I prepare for a new client through a discovery session where we go through assessments and understand where they are currently and where they want to get to. As well as a lifestyle questionnaire before their discovery session.
How and when do you assess client progress?
Client Progress is assessed ongoing through everyday questions on sleep, stress, motivation and energy. We also track weight lifted, progress photos and weight.
How do you add value to your service outside of training sessions?
We add value by building in coaching sessions into our coaching packages.