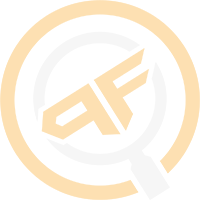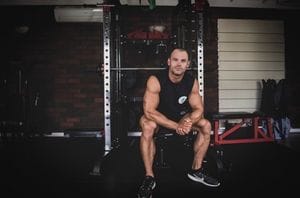 Steve Kaps
Steve entered the fitness industry in 2005 and commenced coaching a variety of clients in a 1-1 and small group based setting in Perth, Western Australia. Steve has operated as a PT in London, has managed the Health and Wellness Programs for mining giant, Rio Tinto and presented the Certificate 3 & 4 in Fitness across 4 training organisations in Perth and Queensland.
Body Composition, Physique Development
Deliver high quality coaching while achieving life changing results.
Gold Coast - Northern (Coomera to Labrador)
Which qualifications/courses have you completed? Max 5:
Certificate 3 in Fitness Certificate 4 in Fitness Diploma in Fitness Certificate 4 in Training and Education Advanced Boxing Skills
What aspect of working with clients do you draw the most enjoyment from?
When a client achieves a goal and notices lifestyle changes through better sleep and mood. I enjoy educating my clients on training and nutrition topics.
Outside health and fitness, what else are you passionate about?
Travelling and running health retreats. Parenting - I have 2 young children.
How do you ensure you're getting better at your job?
Ongoing development through workshops, mentoring programs, muscle camps.
How do ensure you maintain a strong professional relationship with your clients?
Regular communication and accountability. Documentation of health and fitness progress and results.
Describe your most challenging client situation to date:
Older Adult. A variety of medical conditions, soft tissue injuries and sensory limitations.
How do you prepare for a new client?
Initial phone call to discuss goals & challenges and to ensure we are the right fit. Follow up health and fitness consultation where we discuss lifestyle factors, develop goals.
How and when do you assess client progress?
I assess progress every 2-3 weeks through a variety of measurements. - Weight - Girth Measurements - Skinfold Assessment - Photos - Fitness Testing
How do you add value to your service outside of training sessions?
Private Facebook group where I share fitness knowledge and discuss different training systems and nutritional approaches. Accountability phone calls to ensure tracking towards the goal.