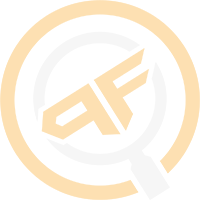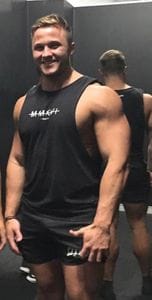 Connor Hill
My goal is to ensure my clients benefit with my services through science based exercise and nutrition techniques. I will go beyond expectations to ensure clients are constantly achieving their health and fitness goals
Strength and Conditioning
Show discipline and success will follow
Brisbane - Northern Suburbs
Which qualifications/courses have you completed? Max 5:
Cert 1 & 2 in Fitness & Strength and Conditioning Level 1 Technical Lifting Australian Exercise & Combat Boxing Skills Science of Nutrition
What aspect of working with clients do you draw the most enjoyment from?
I love seeing my clients achieve their goals from a well being point of view.
Outside health and fitness, what else are you passionate about?
I love staying active, i grew up playing multiple sports however most passionate about rugby league. Ive had the please to play in a touch rugby league australian championship competition. I also love the outdoors and the beach. I enjoy spending free time with friends and family.
How do you ensure you're getting better at your job?
I constantly look at further educating myself through courses with credible well respected educators within the fitness industry
How do ensure you maintain a strong professional relationship with your clients?
Professionalism is very important within my business as i represent myself and my desire to create a network within the fitness industry with high standards.
Describe your most challenging client situation to date:
I have trained clients from all backgrounds, my most challenging clients are those who medically require fitness to change so they can reduce the risk of detrimental health conditions. Majority of the time clients may lack self motivation however i love showing how they can change their life around for the better and to never look back
How do you prepare for a new client?
I firstly sit down with a new client where i go through a health and lifestyle questionnaire. This allows me to gather information in terms of understanding any medical information in regards to their health and any injuries that i need to be aware of prior to planning sessions. It is also a great way to get to know the client with listening to their interests.
How and when do you assess client progress?
Depending on the clients goals i asses them through a regular basis through strength progression, either weight loss and muscle gain, as well as asking how they are feeling within their body both from a physical well being point of view.
How do you add value to your service outside of training sessions?
I provide exercise and nutrition programs, check ins via email or text messages, as well as having a professional friendship where they can feel free to contact myself at any time if they require further advice to achieve their goals.