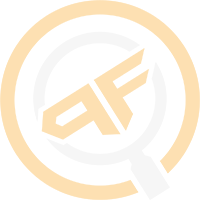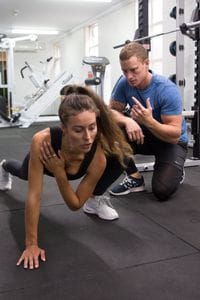 Aaron Shepherd
My first 'gyms' were farms and rugby fields, but fast forward to now and I've traveled the world and studied under some of the best in the business. To this day I maintain a love for working with people, learning new things, and crosswords.
Functional movement; Middle-aged populations
Extremes are easy, strive for balance
Gold Coast - Central (Southport to Burleigh Heads)
Which qualifications/courses have you completed? Max 5:
Post-Graduate Diploma in Sport Management, Bachelor of Sport Science, EXOS Training Systems
What aspect of working with clients do you draw the most enjoyment from?
A mixture of the daily engagements, and the sense of progress they display after having beaten a fitness test score.
Outside health and fitness, what else are you passionate about?
Catching up with friends and family, Playstation, guitar, music, crosswords
How do you ensure you're getting better at your job?
I make time daily to learn something new either about the industry directly, or human nature and psychology. I take part in one practical course per year.
How do ensure you maintain a strong professional relationship with your clients?
By ensuring they clearly understand how and where I can help them, and keeping strong communication lines
Describe your most challenging client situation to date:
In the past I helped a client with a severe, chronic skin condition that covered most of his body (including his hands and feet) to improve his pull up strength. Each session was very challenging, but his tenacity and willingness to try a modified approach was both inspiring and a great learning curve.
How do you prepare for a new client?
I call to introduce myself and inform them that certain information and a health and personality screen will be sent in advance. I ensure these have been returned with enough time before the initial session so that I can prepare for the individual.
How and when do you assess client progress?
Every 8 weeks I retest clients against my scalable testing system.
How do you add value to your service outside of training sessions?
I gather then relay any research and information to my clients, and offer clear, specific feedback at least once per week.