Who and what is Premier Fitness Collective?
Posted by Aaron Shepherd on 1 July 2020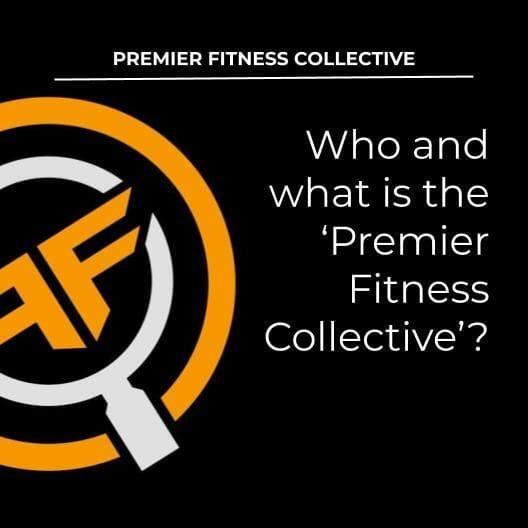 The Premier Fitness Collective is a select team of independent fitness and health professionals that are the best in their respective field.
Each has a minimum of 3 years of industry experience to draw from, they regularly engage in their own personal and professional development in order to stay ahead of the curve, and most importantly they retain a passion for helping people that (like any industry) can often fade over time.
Now that's not to suggest that they're all carbon copies of each other. Quite the contrary. Every member of the Premier Fitness Collective has a unique skill set that can only be developed over time, and because personality is also such a huge factor in an effective and long lasting trainer-client relationship, there is a great mix of that as well.
So if you need help with any aspect of your physical or mental wellbeing, why not use our free 'Find a Trainer' search, or head over to the 'Meet the Trainers' page to read more.

Author:
Aaron Shepherd
About: Premier Fitness Collective Founder
Connect via:
LinkedIn