Blog posts tagged "COVID-19"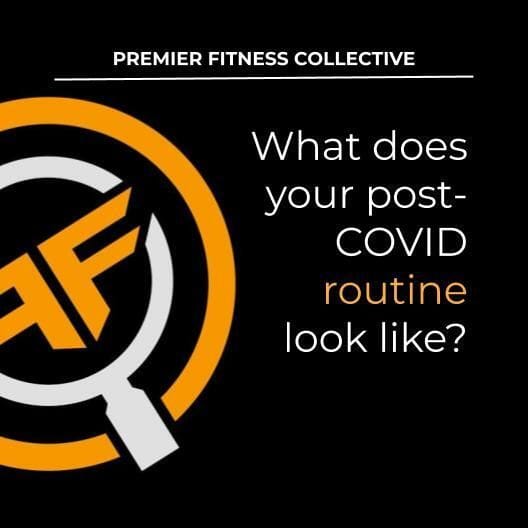 If you were one of those people that refused to let COVID-19 deter you from engaging in regular exercise, you have probably learned a great deal about yourself and developed some great new habits over the past 12 weeks. You may not have appreciated it initially, but for trainers and clients a...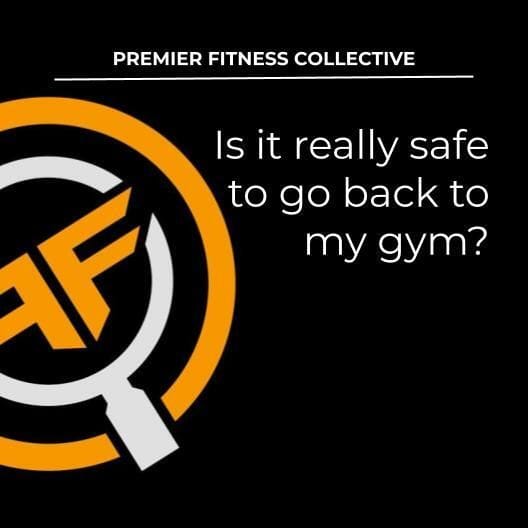 by Aaron Shepherd
The short answer is probably "Yes, it's safe to go back". This week the gyms and health clubs that survived the COVID-period have reopened their doors under very strict conditions that have been handed down from the national and state government, with extremely heavy penalties f...