Is it safe to go back to the gym?
Posted by Aaron Shepherd on 1 August 2020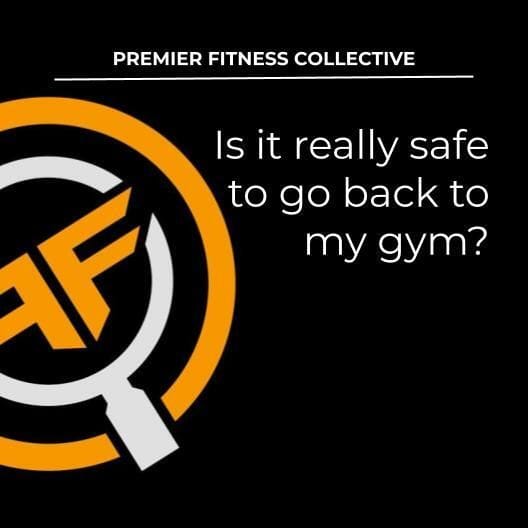 The short answer is probably "Yes, it's safe to go back".
This week the gyms and health clubs that survived the COVID-period have reopened their doors under very strict conditions that have been handed down from the national and state government, with extremely heavy penalties for failure to comply.
All clubs, big and small, commercial or private, are subject to massive fines for even minor breaches to zoning, cleaning, and distancing rules, and the police have been monitoring these things very closely so far down in Victoria.
But despite the new rules, clubs across QLD have made the necessary adjustments so that the people that are in desperate need of that training hit can safely do so within the current short-term parameters.
So rather than being anxious about heading back to the gym, be careful instead. And if you would like some free help getting started but you're not sure where to look, click '
Find a Trainer
' to connect with an experienced, high-level trainer in your area.

Author:
Aaron Shepherd
About: Premier Fitness Collective Founder
Connect via:
LinkedIn