LATEST NEWS FROM PREMIER FITNESS
Posted on 10 August 2020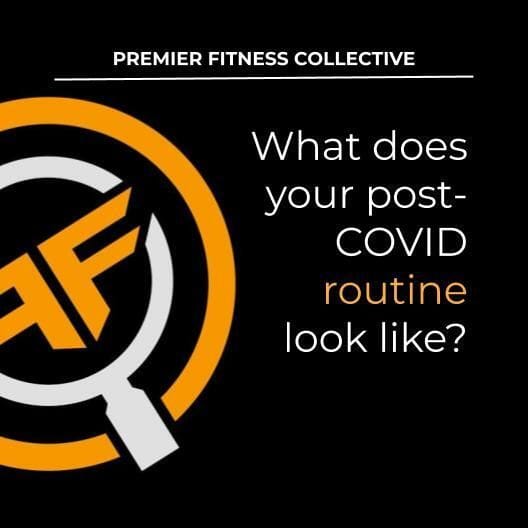 If you were one of those people that refused to let COVID-19 deter you from engaging in regular exercise, you have probably learned a great deal about yourself and developed some great new habits over the past 12 weeks.
You may not have appreciated it initially, but for trainers and clients alike, a forced break in routine can be a great way to expose yourself to new environments and challenges, providing a fresh kick to both your physical and cognitive functioning.
A fresh Monday morning session in the park, with the sunrise as your backdrop may now be your preferred way to start the week. You might have started a training routine that involved your partner and/or kids that allowed you to see each other in a new light. Maybe you found yourself engaging with friends and family via a weekly online Zoom quiz.
It has been really encouraging to see and hear stories of people making the best of such a tough time, so don't be too hasty in returning to your old routine. Make sure you consider which components of the COVID lifestyle that have benefited yourself and those within your circle.